About Us
Our Company
Milestone Prints has been developed by Invitations 4 Kids. We are an Australian company located on the Gold Coast.  We design invitations, party printables, prints and canvas art for kids rooms. The company was started in 2011 with Chaarkell Designs. Invitations 4 kids specialises in children's birthday party invitations, with a wide range of kids themes that children love. As our business grows so do our products and we are now expanding with chalkboards, milestone boards and personalised wall prints. We hope you enjoy all the personalised designs that we offer, and if you have any ideas or a specific theme in mind that is not available please don't hesitate to contact us.
Invitations 4 Kids – www.invitations4kids.com.au
Specialises in children's birthday party invitations from a large range of children's entertainment themes. Invitations 4 Kids was developed in 2012.
Canvas Art 4 Kids – www.canvasart4kids.com.au
Specialises in canvas art for children's bedrooms and play areas.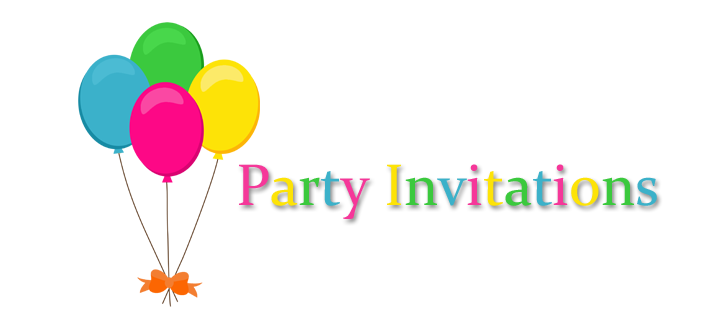 Party Invitations – http://partyinvitations.net.au 
Specialises in adult party invitations, ranging from birthdays to anniversaries to baby showers.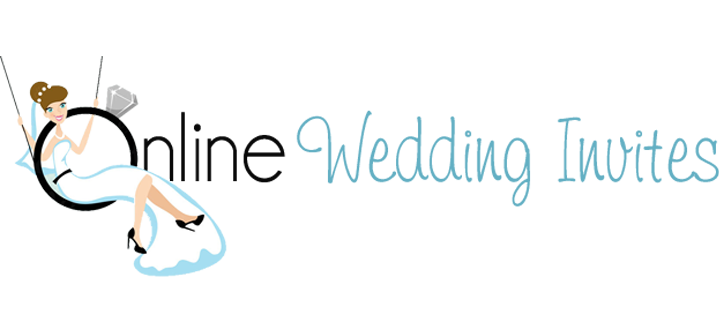 Online Wedding Invites – http://onlineweddinginvites.com.au/
Being developed.